Our Story - Opus Innovation Pvt Ltd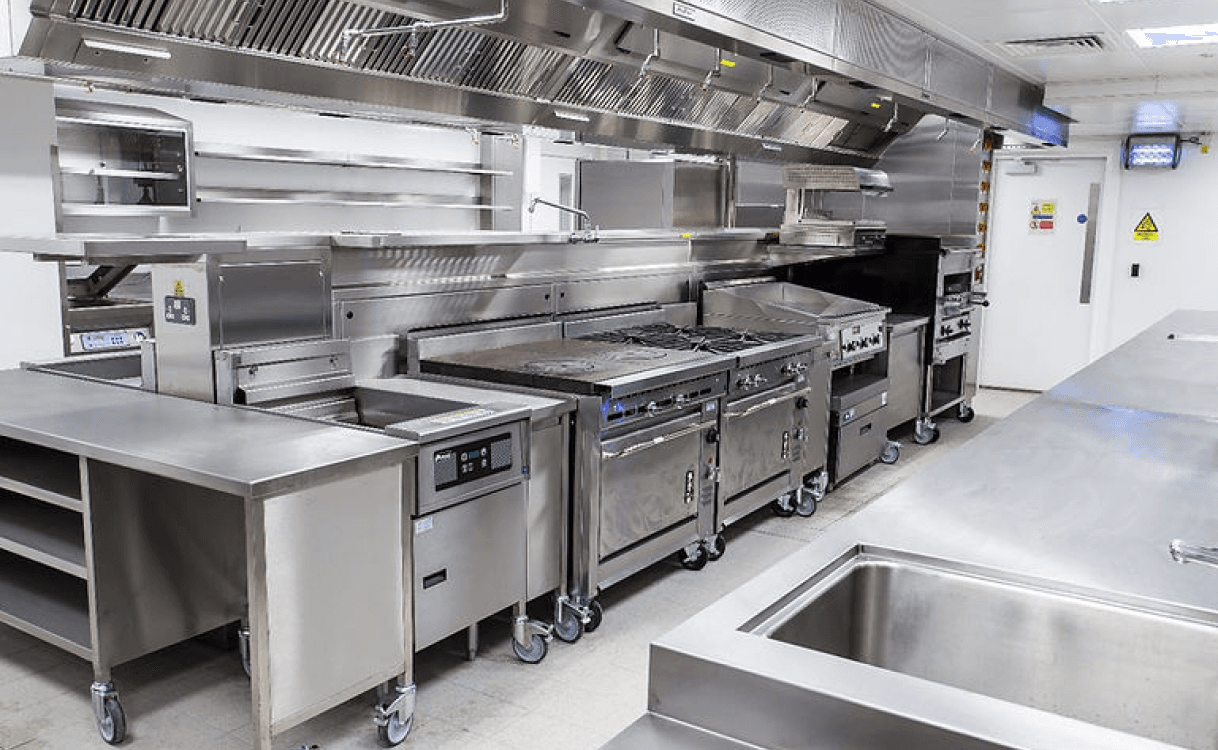 Creative solutions for commercial kitchen equipment needs
At Opus Innovation Pvt Ltd, we are committed to providing high-quality solutions for the growing hospitality and food industry in India. We believe in setting professional standards and ethical principles to contribute to the industry's development.
Our company achieves these goals by manufacturing our own equipment & partnering with strategic global and Indian partners as distributors, sole marketing, and service agents. We also strive to build a strong and professional team and establish our own network of sales offices and service centers across the country to provide localised support to our customers. We prfioritize meeting our clients' needs with top-quality equipment and timely services.
Management Team
Our experienced management team brings a wealth of diverse expertise and knowledge to guide our company towards success.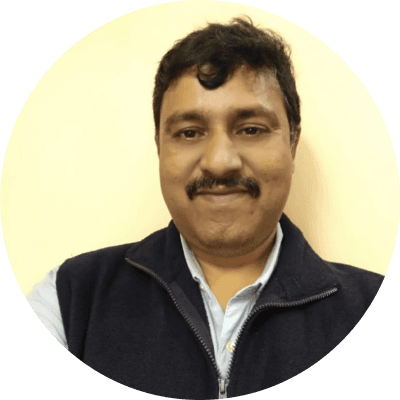 Jaydeep Goswami
Experienced marketing professional with 23+ years in refrigeration and air conditioning industry, specialising in channel building and strengthening. Worked with top companies like Blue Star Ltd and Celfrost, with in-depth knowledge of the hospitality industry and strong relationships with consultants and chefs. Expertise includes channel building, adding new product lines, and achieving revenue goals.
Read more
Suraj Bode
Has a strong entrepreneurial background and has successfully established himself in the Goa hospitality market. With a deep understanding of effective management, he is dedicated to ensuring our company stays on track with our vision and mission statements, with a focus on human resources.
Read more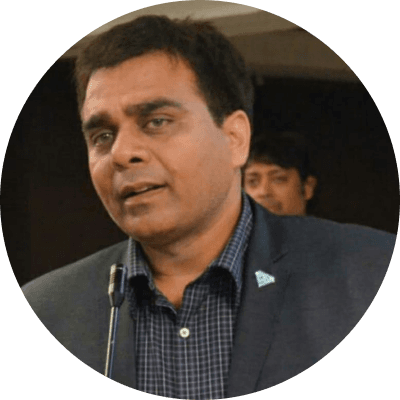 Neeraj Gupta
Our experienced business entrepreneur has over 25 years of experience in building and managing successful trading houses, with diversified businesses and associations in multiple locations. He brings a wealth of knowledge in the hospitality industry and is dedicated to managing the areas of accounts, finance, and statutory norms for our company.
Read more
Industry Expertise
Our understanding of the challenges faced by Indian restaurateurs sets us apart.

Heavy cooking
Cooking with Oil & Grease, Heavy-duty grease relief for your toughest kitchen challenges.

Pan India Service
Wherever you are, we got you covered with our Pan-India service.

Quality promised
Experience excellence every time with our quality-as-promised products.

High temperature
Stay cool under pressure with our high-temperature solutions.
Decades of experience in the industry has helped us develop a range of Commercial Kitchen equipment, including Custom Fabrication and Refrigeration, to address the challenges faced by our clients.
Projects Executed
We have completed various projects in these locations
Bhilai

Bhubaneshwar

Goa

Kolkata
Mumbai

Nagpur

Daman
Got a question?
Get in touch with us and experience our exceptional customer service.